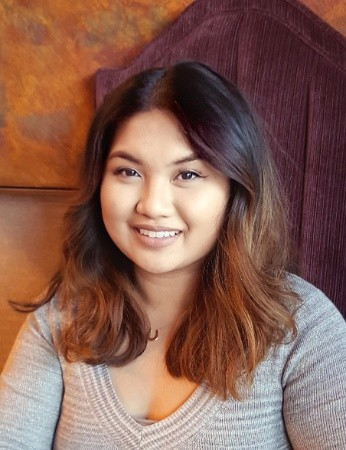 Hello
My name is Leilani. I'm a business systems analyst specializing in ServiceNow and a Junior UX Writer.

Most of my career was focused on hospitality and customer service until I became interested in the ever-evolving world of tech. I leverage my years of experience following a user-first approach to recommend optimized business processes.

In my free time, I love traveling, trying new coffee shops, and taking our husky on new adventures!

Currently working on: Certified System Administrator (CSA) for ServiceNow